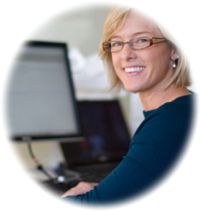 If you are assessing SVQ's within the workplace you should have the Learning and Development 9 Award (SCQF 7) and if you are verifying Assessor's you should also hold the Learning & Development 11 qualification. (SCQF 8).
RT Resources can deliver both these Professional Development Awards remotely, or within the workplace (dependant on location).
The L&D9i Qualification:
Professional Development Award Workplace Assessment Using Direct and Indirect Methods, consists of 4 areas:
Preparing to assess
Planning assessments
Assessing candidate performance and knowledge
Confirming progression and achievement
You need to be able to assess two candidates to achieve this Award.
The L&D 11 Award: Internally Monitor and Maintain the Quality of Workplace Assessment is for assessor candidates that are verifiying qualification's and consists of:
Preparing to carry out internal quality assurance
Planning internal quality assurance
Carrying out planned monitoring of the quality ofassessment
Providing assessors with feedback, advice and support tohelp them maintain and improve their assessment practice
Meeting appropriate external quality assurance requirements
You will need to be observed working with at least one other assessor in a verifier role.
---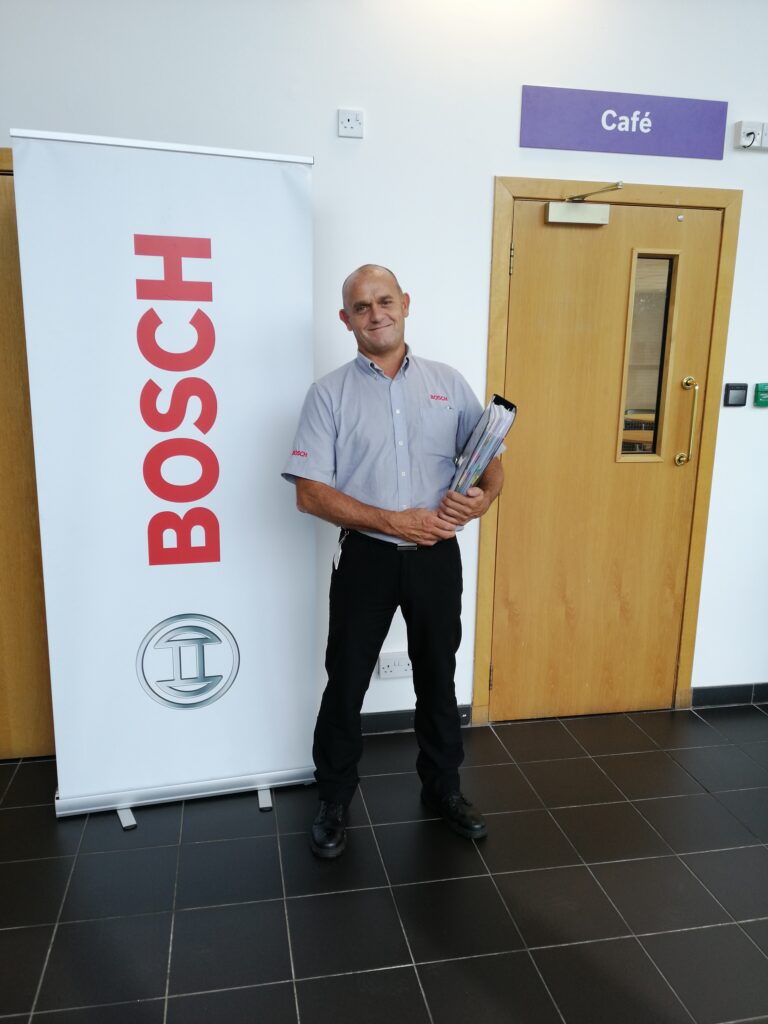 "I found learning about an individual's personal needs or circumstances, and the importance of how this is integrated into assessment, the most interesting. This qualification has most definitely improved my workplace practice. It has made me more aware of candidates needs, and how to organise assessment without any disadvantage to the learner."

– Chris Linden, BOSCH
---
For more information you can download our guide, and to enquire about availability, please send us an email or call us on 01292 290029.