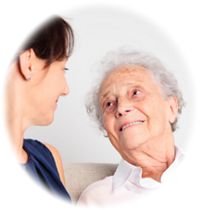 RT Resources deliver a range of qualifications for the Health & Social Care Industry. We can discuss with you your employees job role and main objectives of the training and deliver the level of qualification which best suits these requirements.
---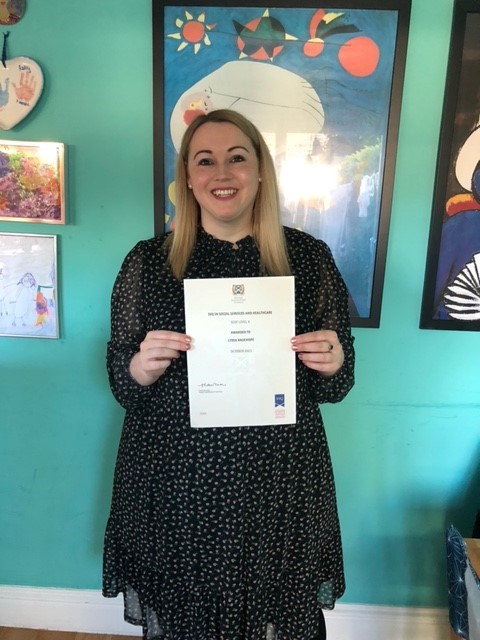 "I hadn't studied for a long time, my computer skills were poor and I found it difficult to motivate myself and get the work done. I was terrible for leaving everything until the last minute and was very disorganised! But I got there in the end, and my SVQ Assessor from RT Resources was a great help. I honestly couldn't have completed this qualification without her continual support and encouragement. She was always there at the end of the phone or email to offer advice and support. She helped motivate me and gave me loads of assistance, she was so patient with me, I am very grateful for all her help! I learned so much, about how pressure sores form, and learning about the ways we can help to prevent them and so on. I learned so much and I think that reflecting on my practice has made me a better care assistant."

– Lydia Bauchope, Graceland Nursing Homer
---
Modern Apprenticeships are funded by Skills Development Scotland so regardless of your employees age funding may be available. In some cases there may be a small Employer contribution to pay. 
For more information about the qualification have a look at our guides:
You can contact us by email for more information or to apply complete our online application form here.
We also offer short half day and full day group training courses on a variety of subjects such as Medication Training and Epilepsy and also Professional Development Awards to help with your employees CPD.  For more information on our short courses, please email us.