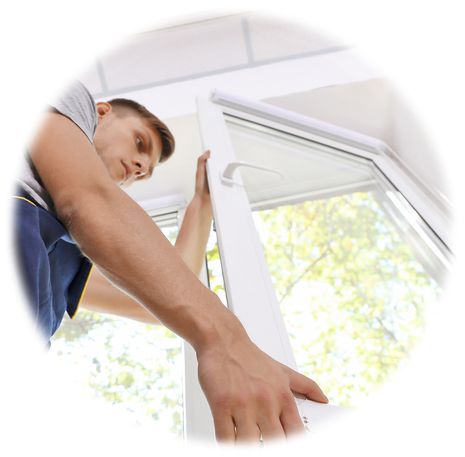 RT Resources are the only training organisation based in Scotland able to deliver Modern Apprenticeships and SVQ's in Glass & Glazing.  We work closely with the Glass Qualifications Authority and are able to provide CSCS Cards (Q-Cards) for your employees on either a temporary or permanent basis dependent on their qualifications and the completion of a Health & Safety Test.
To apply for a Q-Card from GQA (CSCS Card) your employees must have either completed or be working towards the relevant qualification in their field. A member of our team can come to your premises and complete their Health & Safety test to allow us to apply for the card on their behalf. Please contact us for more information relating to Q-Cards.
---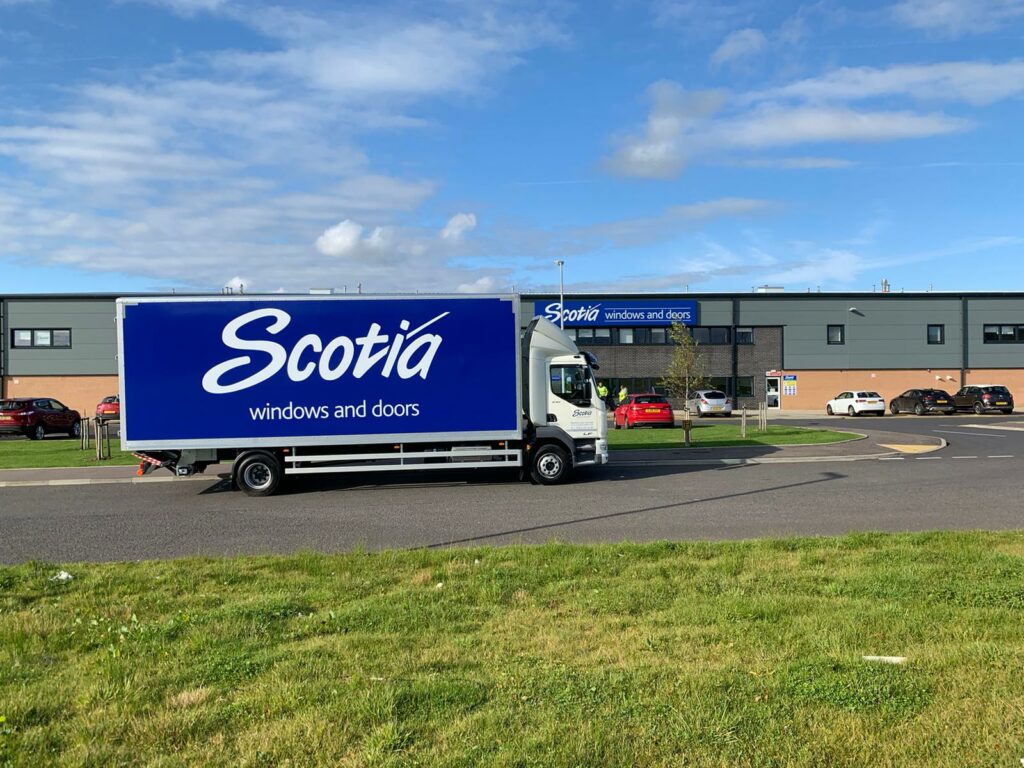 "We believe offering employees all available training as a natural personal progression, receiving these qualifications, and reaching goals not only motivates but also enhances professionalism and adds value within the workplace. Scotia have had a long standing relationship with RT Resources, with the quality of service provided through the whole journey we have no hesitation in returning time and again."

-Martin Woods, Newbuild Operations Director, Scotia Doors & Windows
---
Our Glass & Glazing Assessors are highly experienced in the industry having worked in it themselves for a number of years and can offer guidance and one to one support throughout the duration of the qualification.
There are a variety of pathways available within the Glass and Glazing qualifications, you can download more information here:
Modern Apprenticeships are funded by Skills Development Scotland so regardless of your employees age funding may be available. In some cases there may be a small Employer contribution to pay. 
For more information, please send us an email, or, to apply for a place, complete our application form here.