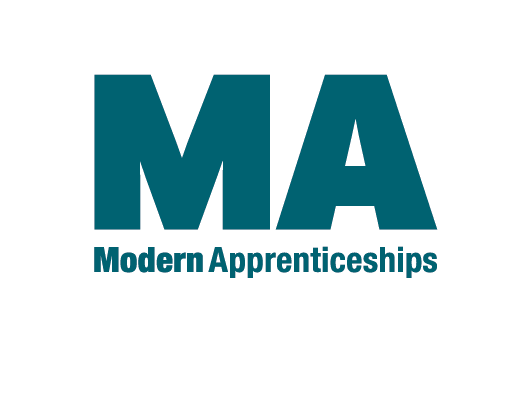 RT Resources are contracted by Skills Development Scotland to deliver qualifications via the Modern Apprenticeship programme.
This means that most of the qualifications we deliver are eligible for funding via the Modern Apprenticeship scheme. The scheme can be used by Employers to train new staff, and also upskill existing staff, and, there is no age limit to become a Modern Apprentice.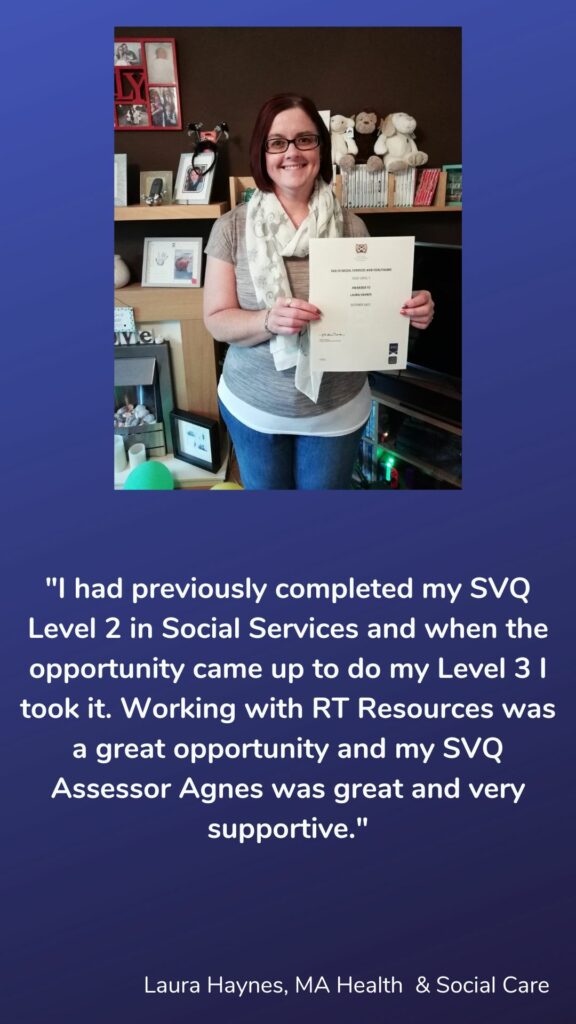 Funding depends on the qualification undertaken and the age bracket of your employee (s). To find out more, please send us an email detailing which qualification you are interested in.
We will be happy to give you more information on funding available.