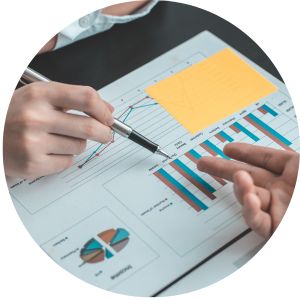 RT Resources offers various qualifications for those working in an administration role at various levels from junior level through to senior supervisory roles.
We also offer qualifications in Management, which can be delivered within any industry sector. However, if you work in Social Services and Healthcare, you may whish to look at the information on our Leadership & Management Qualification.
RT Resources also deliver qualifications for Assessors and Verifiers, which can be delivered in a variety of settings as long as you are assessing / verifying within your workplace.